Whether it's gathering information to begin your pathway to healing, inquiring about the upcoming book release, or just needing a little inspiration, we would love to hear from you. Complete the form below and we'll get back to you as soon as possible.
Speaking Engagements
Kim welcomes opportunities to share her story and her message of hope and healing. Kim's message resonates with individuals, women's groups, leadership teams, law enforcement, and civic groups alike.
For more information on inviting her to speak at an event, please go to the Speaking page.
Contact Us by Phone
Phone: 660-864-9165
Business Hours:
8:30 AM – 5:30 PM, Monday – Friday
Let's Connect
Sign-up to receive event updates, occasional email messages of hope and healing, and other inspirational goodies.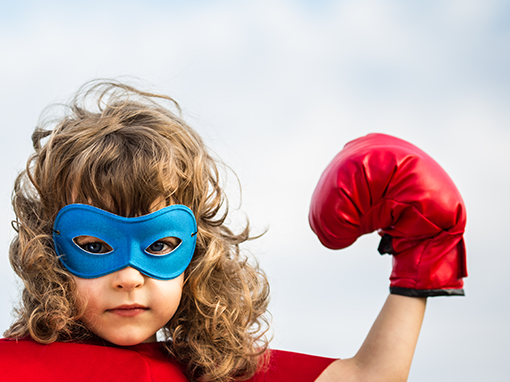 PATHWAYS TO HEALING
You're not hopeless, you're just hope-lost. Let's find it again, together.