A dynamic survivor, law enforcement advisor and advocate for violent crime victims, Kim has spent two decades breaking barriers and creating change in the public safety sector. Her easy style and earnest account of her brutal kidnapping, 16 hour hostage situation and multiple rapes which nearly took her life, Kim weaves the story of hope into the dark parts of crime and victimization. Kim speaks about the violence she encountered to inspire restoration and to assist people with overcoming trauma.
United States Attorney General Loretta Lynch, Department of Justice (DOJ) and Office for Victims of Crime recognizes Kim for impacting the lives of thousands of law enforcement officers and crime victims by honoring her with the Special Courage Award in Washington, DC. Lynch and the DOJ commented that
"Despite her victimization, she chose to use her experience to offer other victims strength and has been fighting for their rights ever since. Case has spent much of the past 25 years working with the legislature, law enforcement, the courts, the press, and victims and their families to ensure victims' rights; her extraordinary actions bring positive and lasting change in the lives of crime victims."
Kim is an internationally renowned speaker and change maker recognized for her work creating a positive response for crime victims through her development and direction of programs like the Crime Victims Unit for Missouri Sheriffs' Association and police agencies, Mothers Against Drunk Driving Victim Services (MADD), and Consultant for many state and national organizations for victims' assistance. Her work has included partnerships with the
National Sheriffs' Association, FBI Office for Victim Assistance,

Peace Officers Association,

National Center for Campus Public Safety,

United States Air Force Sexual Assault Response and Prevention Office (SARP),

the Department of Justice Office for Victims of Crime

and multiple K-12 and higher educational institutions.
As a certified Peace Officer Standards instructor, she teaches in the area of trauma-informed sexual assault investigation, response to stalking, understanding interpersonal violence and response to child and elder abuse.
A graduate and distinguished alumni of the University of Central Missouri, Kim's focus is to provide valuable insights which impact and empower hurting families, preserving and safeguarding their rights and encouraging the public safety sector to include victims as an important part of the criminal justice system.
Kim's incredible story of survival was featured on Investigation Discovery Network's "Surviving Evil".
It tells of the tragic night when Kim was brutally attacked and sexually assaulted by four men for over 15 hours. It was the night that changed her life forever and the beginning of her mission to choose turn her own tragedy into triumph and help others to do the same.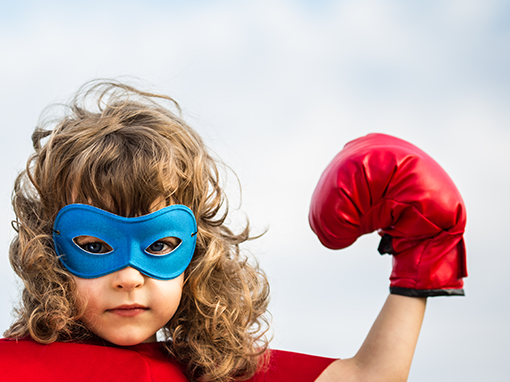 Get in Touch
Whether it's gathering information to begin your pathway to healing, inquiring about the upcoming book release, or just needing a little inspiration, we would love to hear from you. Complete the form below and we'll get back to you as soon as possible.
Speaking Engagements
Kim welcomes opportunities to share her story and her message of hope and healing. Kim's message resonates with individuals, women's groups, leadership teams, law enforcement, and civic groups alike.
For more information on inviting her to speak at an event, please go to the Speaking page.
Contact Us by Phone
Phone: 660-864-9165
Business Hours: 8:30 AM – 5:30 PM, Monday – Friday
Let's Connect
Sign-up to receive event updates, occasional email messages of hope and healing, and other inspirational goodies.