Twenty-six years ago Kim was brutally abducted and repeatedly assaulted by four captors. Against all odds, she escaped the handcuffs and lives to tell the story. Her escape, however, is not how the story ends.
Since that long dark night Kim has made it her mission to help others move through pain and suffering to a place of peace and wholeness. As a nationally renowned speaker, Kim delivers her message of hope- coast to coast- to churches and civic groups, law enforcement agencies, victim support groups, and corporate teams alike. Her story of survival and dedication to fighting for victims rights has landed on her countless major network news shows and her story has been featured on primetime television shows such as Surviving Evil.
Wherever you are on your journey of healing, you are not alone. We are here to offer a pathway to healing. It's time to live again, to choose to step outside of the pain, and reclaim your power. Yes, we have faced tremendous hurt and pain, but now we band together and find strength and refuge in one another, to build a new life, full of hope, courage, and healing.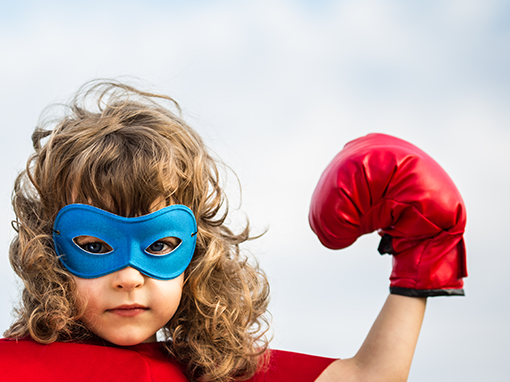 Like many of you, my life has been littered with more than a fair share of losses, hurts and low points. At 19 I survived a brutal kidnapping and rape by four strangers. I spent my childhood in a family where money was scarce, addictions were prevalent and violence had a grip on my home.  I know this all sounds terrible but if you're reading this now you can see that I've found healing and you can too.
Honestly friends, the power of NEXT is an incredible thing. It has the ability to remove obstacles and break down the barriers that block your chance to live a hope-filled life. It IS possible to move out of hurt and into healing. It's a choice however, a choice only you can make. It's time...you're new life awaits. Join me on the journey to healing.

Kim Case is awarded the 2016 National Crime Victims' Service Award by the US Attorney General for her work in Victims Rights Advocacy