Victim advocate & speaker
Kim Case
Kim is an ambassador for survivors of traumatic experiences, a resounding speaker, and a reminder of hope within this broken world. The trajectory of her life was tremendously changed when she was abducted and abused by four unknown men very early in her life. With realization of the immense blessing it is to live to tell the tale, she has dedicated her life to supporting other victims in similar situations to her own. Her mission is to encourage those who are hurt with guidance emotionally and physically through the process of healing. She wants to be a voice of comfort as well as a guide toward justice for victims.
"Kim Case is one of the most incredible people I have ever had the pleasure to meet. Her story is not told because of what has happened to her but by her ability to make the world a better place because of her experiences. I have only known Kim for a year but every time you see or hear from Kim it is a gift. She makes everyone around her better. I wish I had her strength when it comes to adversity."
Enforcement

Instructor

Highway Patrol, Ret., Law
Kim has become a resounding speaker who enlightens others on the triumphs she has found through the tragedy she faced. She feels as though speaking allows her to bring so many hearts along the journey to show that no victim has to ever feel alone.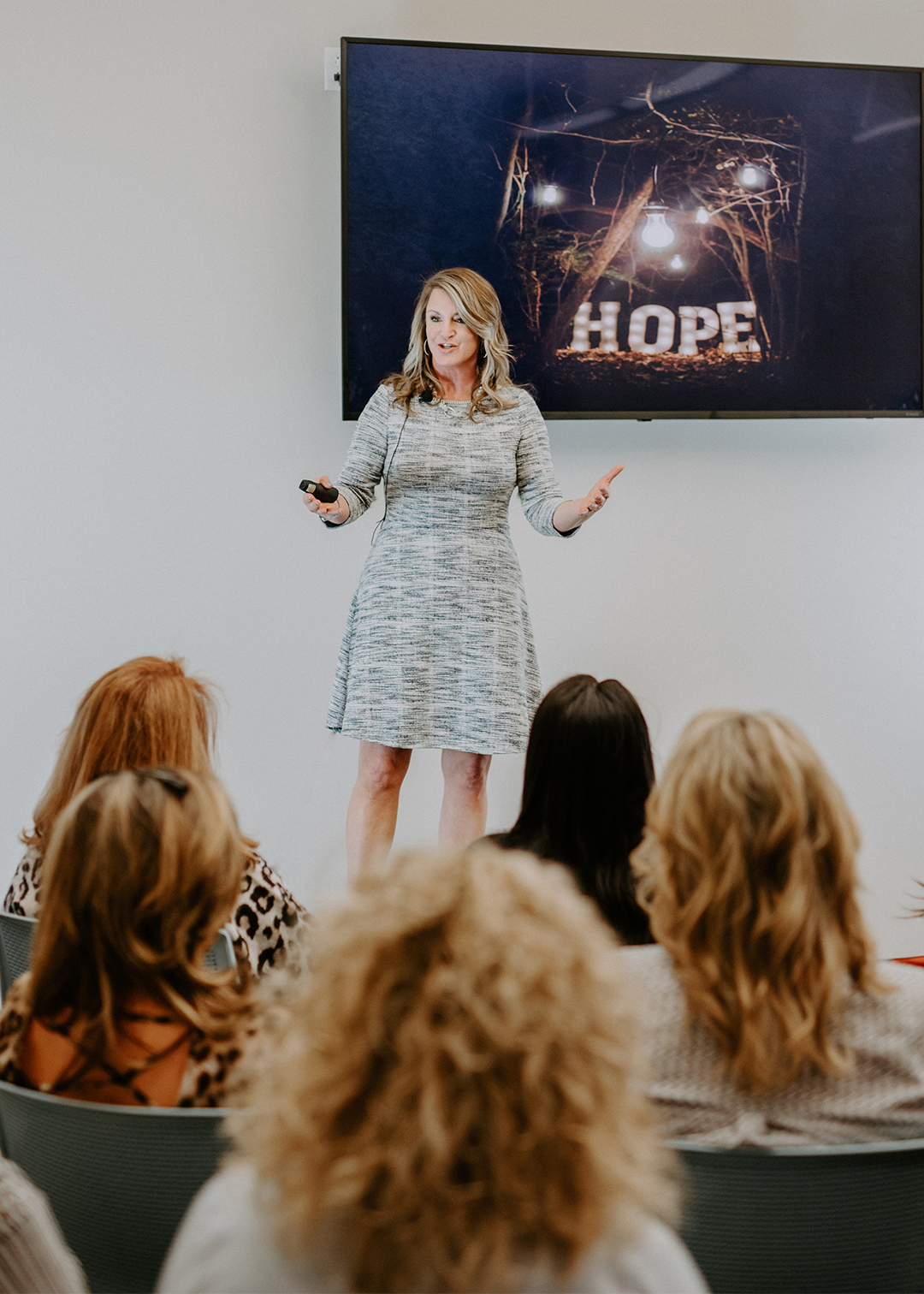 Corporate Events
Handcuffed: Lived to tell
'Lived to Tell' shares the experience of survival, of turning tragedy to triumph, after Kim broke free from the handcuffs that bound her to her captors.  Everyone faces adversity in life. Kim's heartfelt explanation of the journey to overcome encourages women & men alike as they meander through the muddy waters called life.
CHURCH & CIVIC EVENTS
A Story of Hope & Healing: If I can do it, so can you.
A heart wrenching story that begs the listener to ask "when something bad happens, am I wounded or am I a warrior?" Listen as Kim weaves the details of unimaginable hurt into a story of chosen triumph. A Story of Hope & Healing forces you to the edge of your seat as you learn about Kim's journey to heal from a loss so severe that it seemed easier to die than it was to live.
LAW ENFORCEMENT
Stolen in the Dark: How three police agencies showed Kim the Good, the Bad & the Ugly
Recognized for her honest understanding of the challenges first responders face when dealing with crime victims, Kim shares how her life was changed by the actions of police after the brutal kidnapping and rape nearly took her life. Meant to instruct, inform and inspire, Kim's recount of more than 15 hours in captivity by a gang of four thugs leaves room for laughter and a few tears but most importantly, a new way of thinking about those hurt by crime.

As a promoter of hope, Kim steps into the dark places where victimization, trauma and loss have taken grip. A proud representative for the acclaimed law firm, D. Miller & Assoc. PLLC ™, Kim assists the firm in providing support, compassion and trauma-informed care to clients who've experienced abuse.
Some of the survivors we're currently fighting for include:
USC / Dr. Tyndall Sexual Assault
USC / Dr. Kelly Sexual Assault
OSU / Dr. Strauss Sexual Assault
USA Gymnasts, Survivors of Dr. Larry Nassif
Survivors of Jeffrey Epstein
Survivors of Clergy and Boy Scout abuses
Survivors of Human Trafficking
"Inspired, Insightful & Transformative" just a few of the words clients use to describe their work with Kim Case Consulting. Kim has spent more than 2 decades breaking barriers and creating change in the public safety sector. She uses a strategic development process to assess, design and implement programs/services that have BIG ROI."
Kim was chosen by the Department of Justice, Federal Bureau of Justice in 2016 to develop and implement ELEVATE, Excellence in Law Enforcement-based Training and Enrichment, a program she consults on regularly.
Kim has made it her mission to help others move through pain and suffering to a place of peace and wholeness. This video details the story of how Kim survived the brutal kidnapping and sexual assault of four complete strangers over a span of 15 hours.
Aside from the physical abuse, she experienced extreme emotional trauma that didn't stop after she escaped her captors. It has now been over 30 years since her attack and she is still dealing with legalities of the event, proving how the abduction was only the tip of the iceberg when it comes to the hurt experienced from tragedies like these.
The inspiration she has become allows her to deeply empathize, connect, and support the victims in light of the unique experiences they share.
What it means to be a Mentor
Helping your Kids Cope with Trauma
Victim Advocate | Survivor 
Kim Case
Speaker & Consultant